MAGNUM SERVICES - YOUR PERSONAL CONCIERGE
We are your boutique concierge and lifestyle management services company based in Dubai, UAE.
Magnum Services offers corporate and personal concierge and lifestyle management solutions to both business and private clients in the UAE.
We are passionate about delivering a high quality and personalised service to enable our clients to focus on the important tasks and increase their free leisure time.
With over 25 years UAE experience, the Magnum Services team provides clients with a truly personal and confidential service to take care of their business and personal matters. Our dedicated Personal Assistants manage individual client requirements and provide practical, up-to-date information and guidance across all aspects of life and living in the UAE.
We aim to take care of all of your needs and give you the confidence and peace of mind to relax and enjoy life in the dynamic city of Dubai and surrounding Emirates.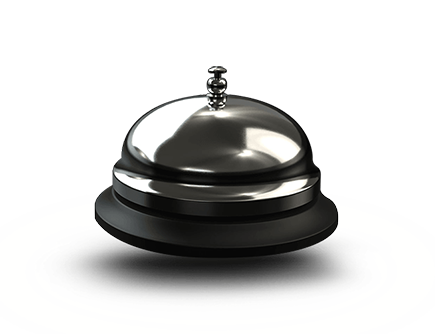 CONTACT US
If you would like to contact us about anything else, Please feel free to get in touch.
1st Floor, Office no. 138,
Al Shafar Investment bldg,
Interchange 3, Sheikh Zayed Road,
Noor Islamic Metro Station,
P.O. box 390631, Dubai UAE
CLIENTS